Plain Text has long-established relationships with partners whose skills complement copywriting: visual communications, digital strategy, social media and marketing, and web design.
IDB Creative – visual communication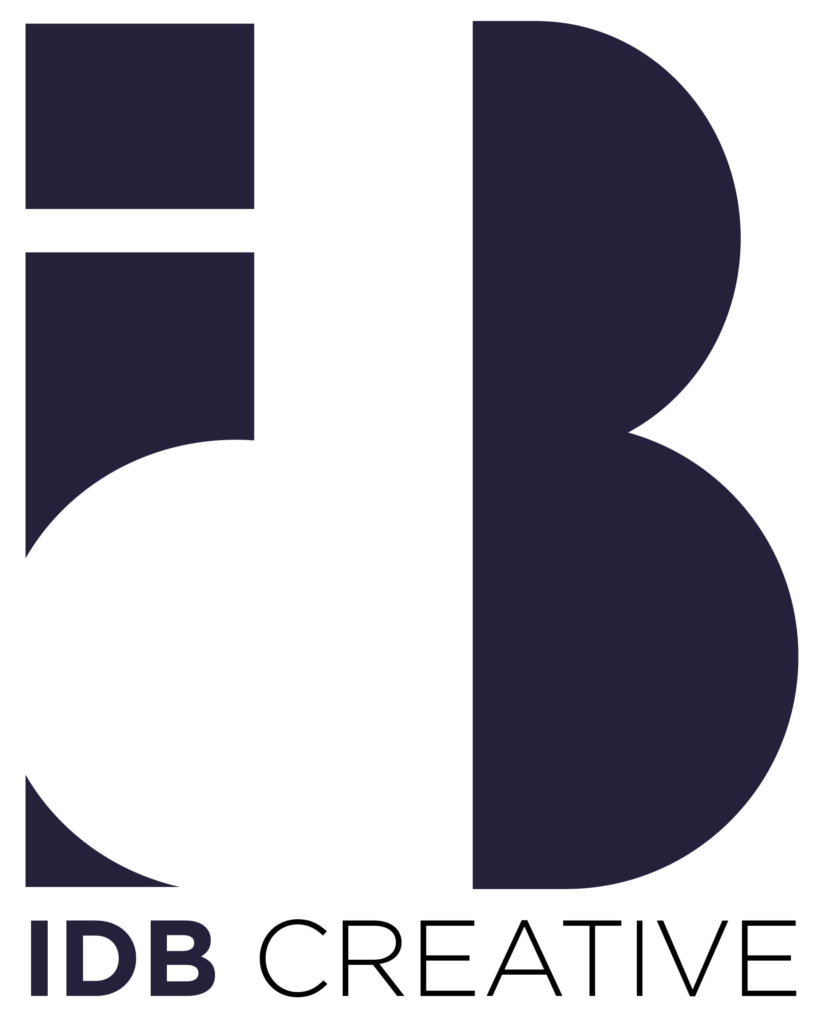 IDB Creative specialises in visual communication, including photography and film. Founder Ian Boyle has 25 years experience in advertising, design and marketing, most recently at leading B2B ad agency McCann Enterprise, where he was Creative Group Head. Ian has worked for a very wide range of brands, from multinationals to small nonprofits. He is particularly skilled at translating clients' ideas into creative and contemporary visuals. IDB Creative has worked with Plain Text to produce brochures and whitepapers, advertisements, corporate films and online/offline DM.
Cranmore Digital – digital consulting

Sarah Alder is skilled at turning ideas and goals into tangible digital marketing strategies. She has held in-house and agency roles in digital marketing since the late 1980s, and today also offers mentoring for marketing professionals. Plain Text has worked with Sarah on communications strategies and writing training for corporates and membership organisations.
Honeybe Creative – design, social media and marketing

Honeybe Creative has over fifteen years experience in design, digital, strategic marketing, social media and web development. Plain Text has partnered with Honeybe Creative on rebranding projects, developing new tone of voice guidelines and coaching employees to put them into practice.
Dewar Green – website design and development

Alongside a specialisation in healthcare, charity and education, Dewar Green designs, develops and hosts impactful business websites – including this one.